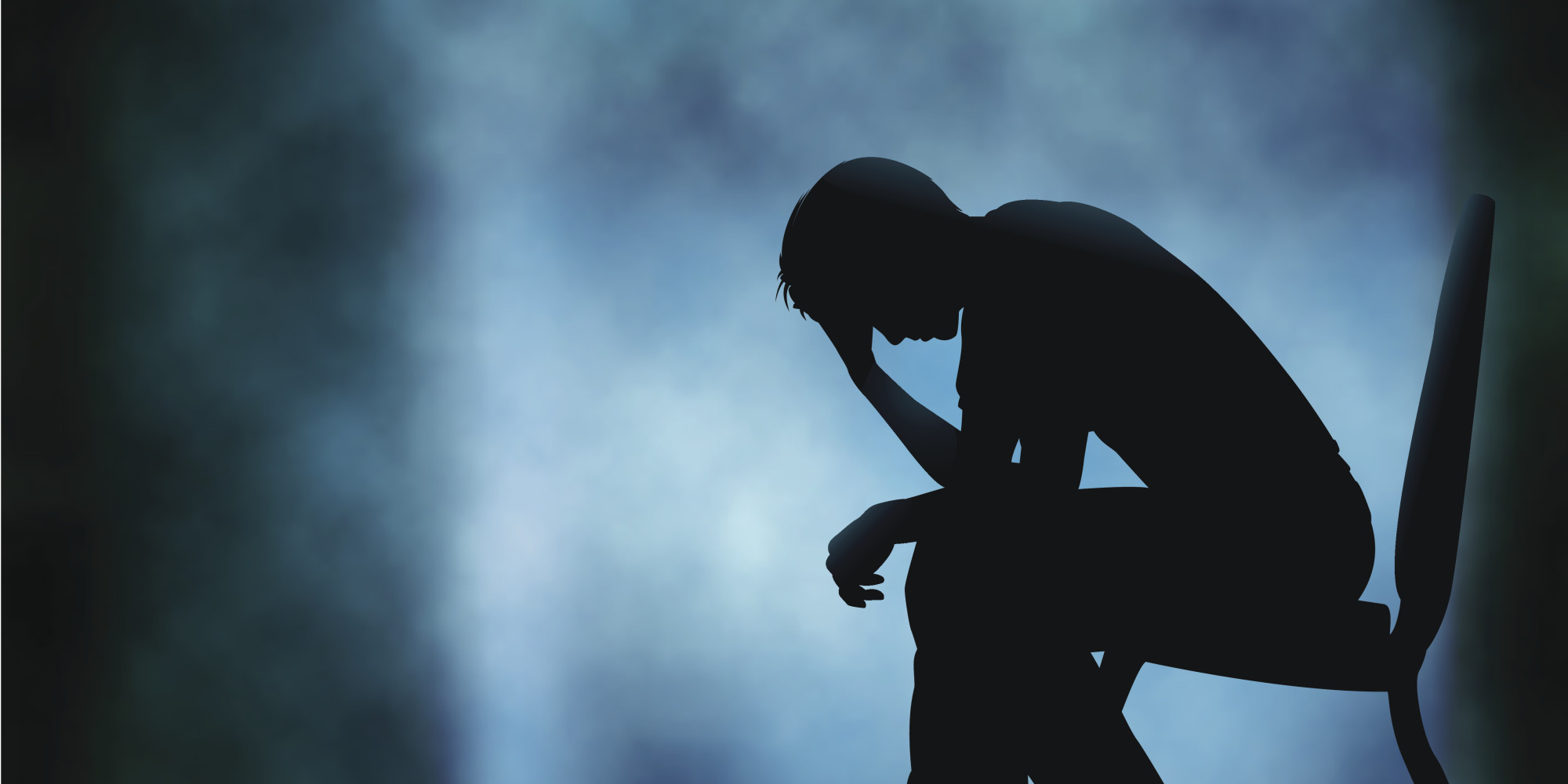 Tragedy happens to everyone and it can mean different things to different people. While the loss of a job can be tragic to one person, that may pale in comparison to someone else's tragedy. Tragedy is loss. That loss could be the loss of a friend, a loved one, your home, or even loss of a feeling.
When you've faced tragedy you sometimes become a different person. Everyone deals differently. Some people make jokes to deal with loss, while others cry. If you've suffered a tragedy, or been through some sort of loss, here are a few things that can help you through your recovery.
Therapy
Depending on what type of loss you have gone through, you may need therapy. Sometimes this can mean physical therapy, in the case of an accident or losing a limb. In the case of job loss you may need to speak to a therapist if it is causing you anxiety or depression.
Therapy allows you a chance to talk about the things that are bothering you and have a professional help you work through them. They may also find that a medication could help you if you are having bad anxiety or other side affects of your loss.
Grief Support
When people lose loved ones, or others that they are close to, sometimes the only way to get through it is through grief support. Grief support can come in a few different forms. You can attend support meetings with other people that have lost a loved one, and get help through them.
If your loved one was on Hospice at the end, they too offer grief support and someone to talk to when you are feeling down. You will learn about the five stages of grief, and although you will never forget that loss, you will learn to keep living.
Friends & Family
While sometimes it can be easy to push friends and family away in times of loss and in times of grief, it is important to understand that they are there for you. Take your time letting them in if you need to, but don't push them completely away.
It is times like these that you will learn who your real friends are. They are the ones that stick around even when you push them away.
Positivity
People have been using positive thinking to speed up healing from illnesses like cancer. They have also been using it in order to beat stress and find more relaxation. Positive thinking can turn around your attitude.
By using positive thinking you may be able to get through your grief at a better pace, or at least find the light at the end of the tunnel faster. You can see that your suffering loved one is no longer suffering, or that although you were in an accident you survived and your life will go on.